New DIY module available and some other news
I finally finsihed the Mal-2 kits and they are now in the shop.
A few demos to explain the module a bit more will follow shortly.
http://sonic-potions.com/mal-2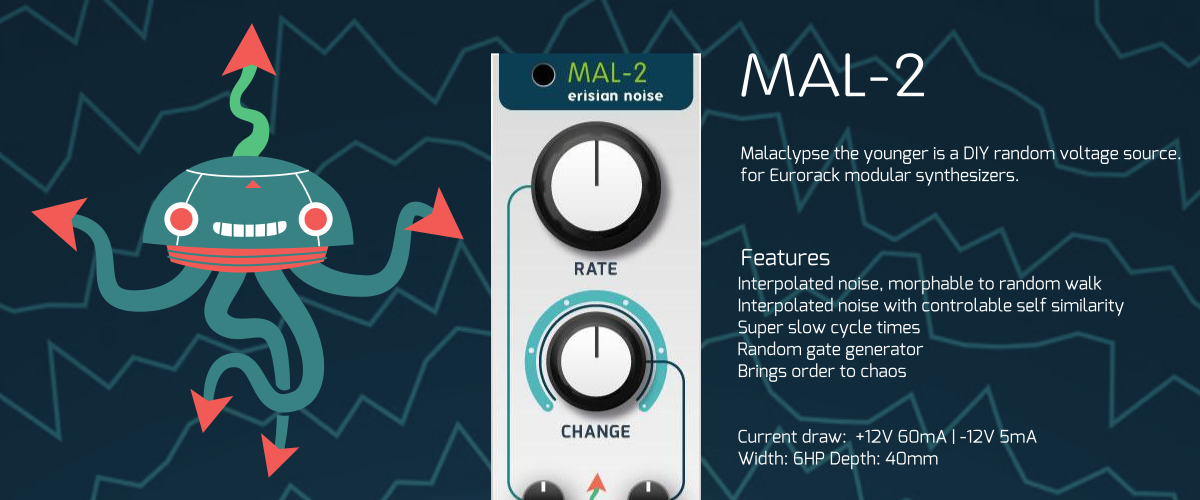 I also reworked the whole website to plain html, fixed the newsletter, migrated all build guides to PDF and installed a new shop system.
Let's hope it all works.
The first batch of the RE-303 CPU should arrive this week, too
If you have not heard about it yet, Paul from DinSync made an exact 303 replica and I did the CPU handling the sequencer.
http://www.re-303.com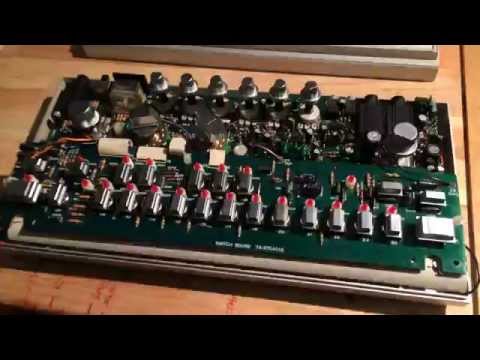 Feels good to finally get things going again!